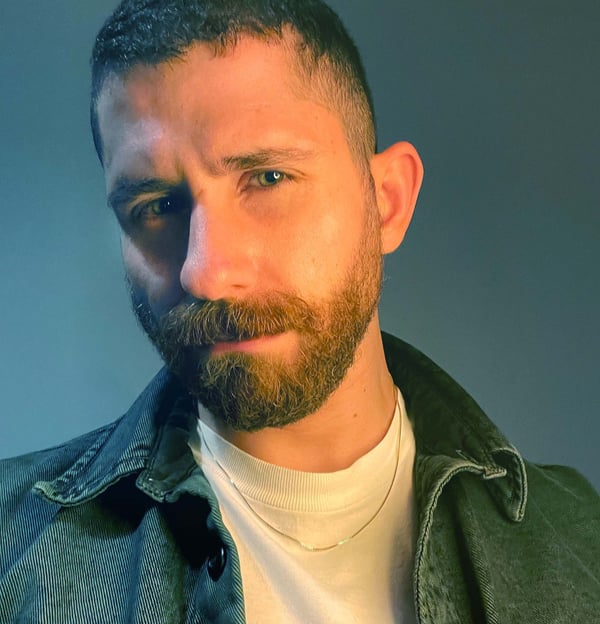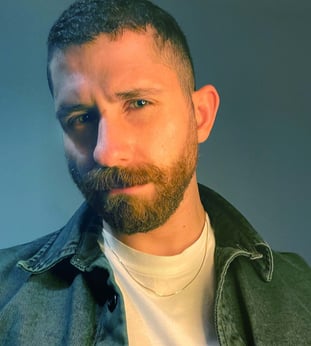 Skippo, based in cologne, known as an international DJ with a techno spirit and a house soul. His beats are hard driven and happy motivating. You hear his uplifting style at the biggest LGBTQ+ Events in Europe. For example LaDemence (Brussels), GreenKomm (Cologne), LessDramaMoreTechno (Paris) or Revolver (Berlin). Always with a big mission: To make you smile.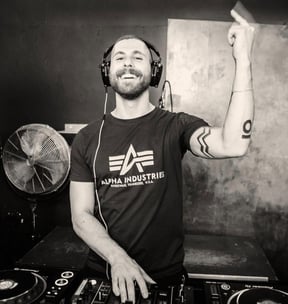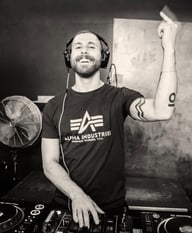 The Techno spirit & House Soul
The next Skippo-Adventure?
Get ready to move and groove as the hottest beats are hitting the town! Join Skippo on his adventure, where he'll be spinning motivating Techno- & House beats. With Skippo's unique blend of music and high-energy performance, you'll be swept up in the excitement from start to finish. Whether you're a seasoned clubber or a first-time raver, Skippo promises to remember. Come on out and let's dance together on these upcoming events:
More to be announced soon.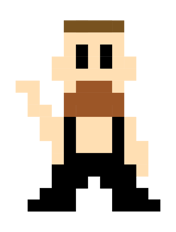 25.08.
Vendredixxl
Paris - Bellevilloise
26.08.
Bremer Pride Festival
Bremen - Schuppen 1
03.09.
Green Komm
Cologne - Nachtflug
29.09.
La Demence
Brussels - Fuse
07.10.
14 Jahre Pinkmonkeys
Nuremberg - Haus33
22.09.
Buddyliciouse
Cologne - Babylon Sauna
21.10.
Artheater invites
Cologne - Artheater
28.10.
La Demence Anniversary
Saturday + Monday + Tuesday
Brussels - Fuse - Palais12
18.11.
MANINFEST
Mexico City - TBA
09.12.
Backstage Diaries
Cologne - Artheater
Check out my latest music sets on SoundCloud! From Techno beats house tunes, my sets will keep you grooving all day long. Listen now and discover:
You like what you hear? Follow me on Instagram and follow my Instagram account for a glimpse into my world!